About Us
Since its establishment in June 1995, Management Development and Consultancy (MDC), the corporate training arm of MDIS has played a leading role in meeting the changing needs of many business organisations. We provide a wide range of well-designed programmes specially catered for business organisations with different training needs.
Our key services include seminars, customised training programmes and business consultancy services, designed to equip professionals with the essential tools of trade. By putting theoretical knowledge into practice for our training programmes. MDC has since become a reputable company recognised for developing the next wave of dynamic corporate and business professionals, both locally and regionally.
JobsCentral T.E.D. Awards 2018 Gold Standard - Personal Effectiveness & Productivity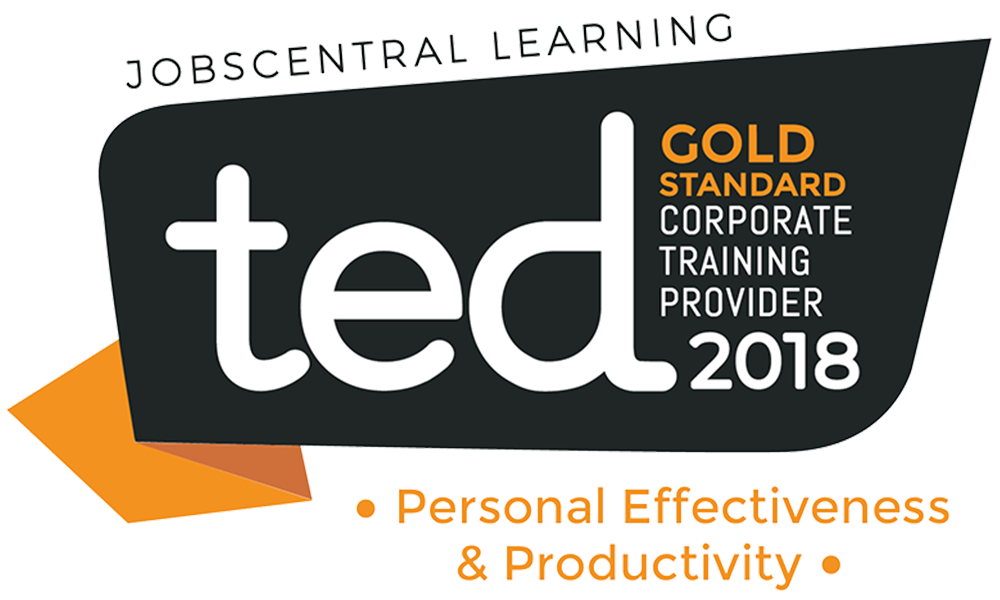 JobsCentral T.E.D. Awards 2017 Best Corporate Training Provider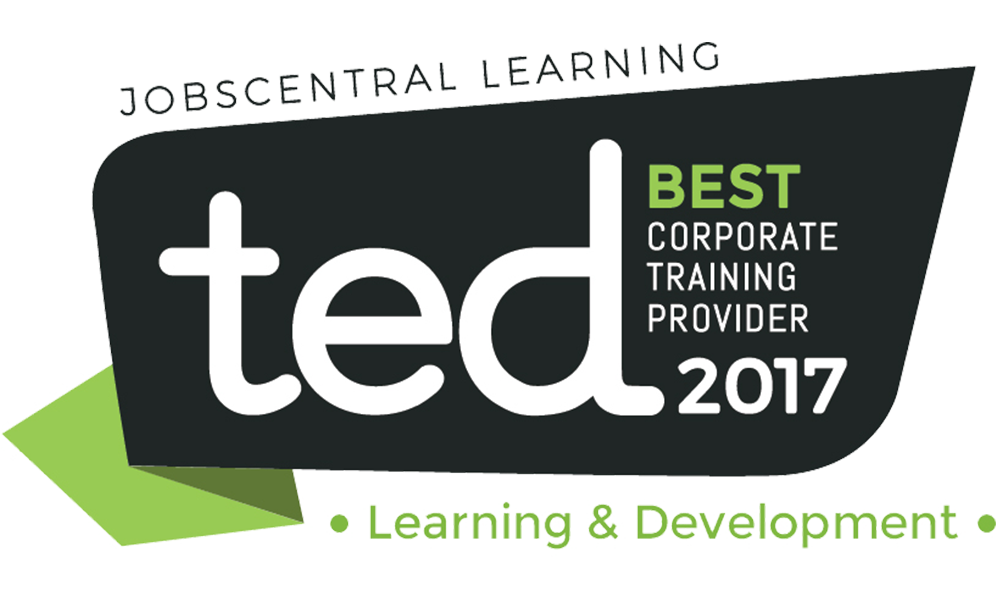 JobsCentral T.E.D. Awards 2017 Gold Standard - Senior Management & Leadership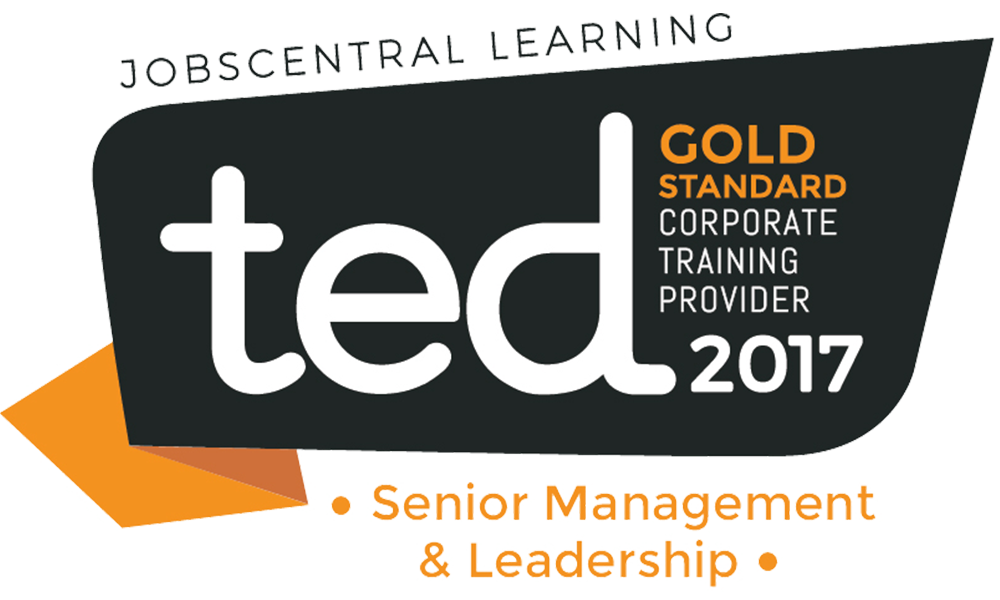 HR Vendors of the Year 2018 Silver Winner - Best Sales Training Provider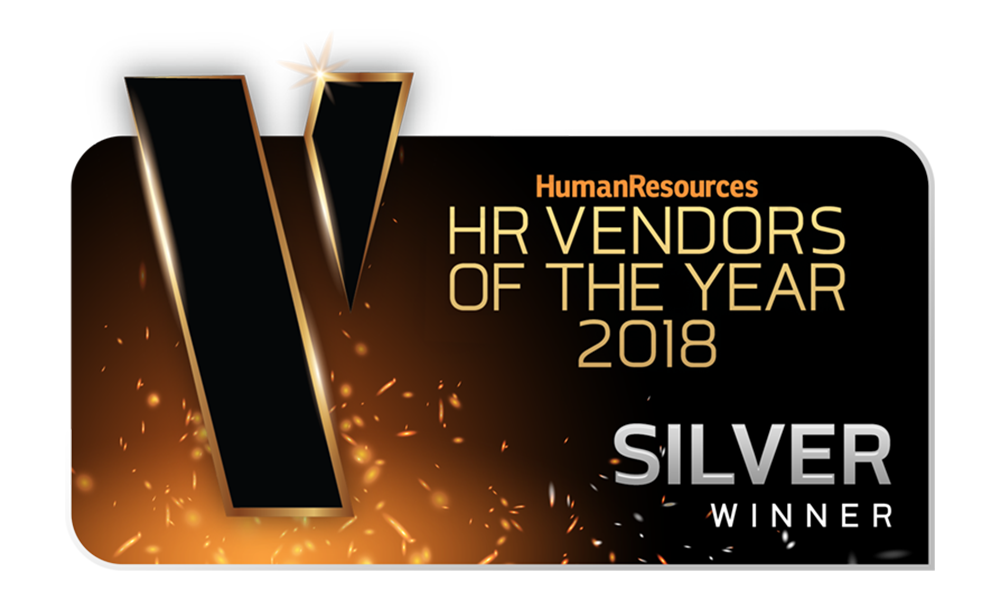 HR Vendors of the Year 2017 Silver Winner - I.T. Training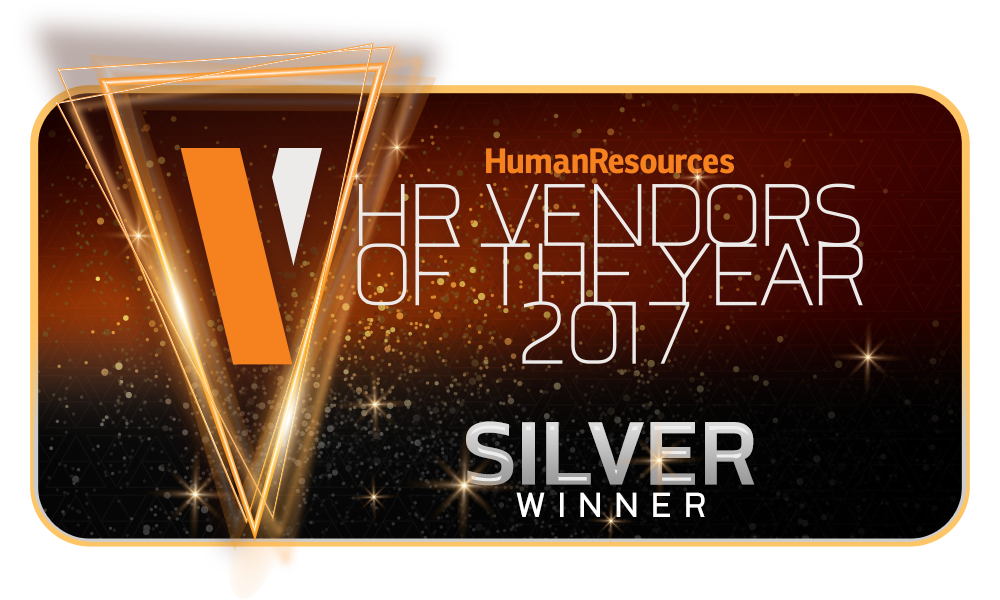 HR Vendors of the Year 2016 Silver Winner - I.T. Training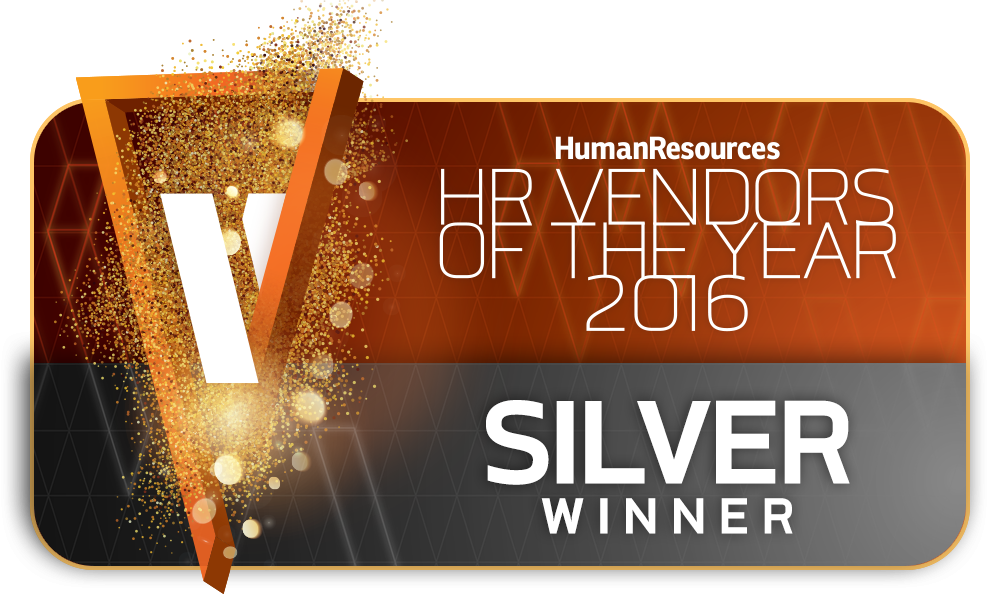 Our Key Services
Corporate Seminars
Corporate Training
Customised Training
Business Consultants
Our Trainers
MDC Associate Trainers are experts in their field, offering high level service. They go through a rigorous interview process before being accredited by MDC. All our associate trainers are required to be highly qualified with relevant industry experience; they are subjected to regular peer assessments, and continual audit and evaluation. A rigorous internal assessment is integral to our quality control. The MDC training division is ISO 9001:2008 certified; both internal and client procedures are subjected to independent external audit.