Synopsis
We may have taken the lead at some point in our lives.
People who rise in leadership, those who get promoted, and those who seem to succeed have one thing in common. They understand, negotiate, and overcome pitfalls that leaders usually fall into.
Dictionaries define pitfalls as hidden dangers that you fall into or unexpected traps that you walk into. Pitfalls can be hidden or blind spots in your character or tricks and intentional hazards that others bring to your life. Maybe, you still haven't figured out the pitfalls that impede your leadership.
What are the non-negotiable and critical leadership pitfalls that you must know and work through to lead efficiently and positively?
This talk will point out some significant and life-changing answers to that question.
Join us on 14th May, 12:30 pm, for a complimentary 1-hour lunch talk by our associate trainer Ramylal Fernado. We talk about how leaders can bounce back from their fall through understanding and overcoming their pitfalls.
Trainer's Profile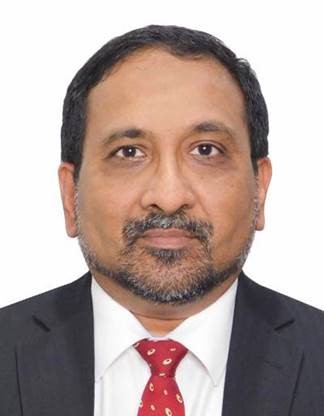 Ramylal Fernando is a licensed and certified John Maxwell Team member who is authorised to teach, train, and coach courses by the No.1 leadership and management expert John Maxwell. He is passionate about equipping and empowering leaders to become people of influence, and he desires to impact and enable them to become people-builders.
He has been in the people-management business for over thirty years. He has conducted training and coached people in the areas of Leadership, Communication and Personal Growth.
Besides John Maxwell, he is also certified under Focus on the Family Connect2 and holds certification from The Haggai Institute of Leadership and Equipping Ministries International, USA. Ramylal has coached many emerging young leaders and has mentored hundreds to be effective in their own fields of expertise. Lastly, he is the Editor and co-author of "14 Essentials - Vital Leadership Lessons for Aspiring Leaders."