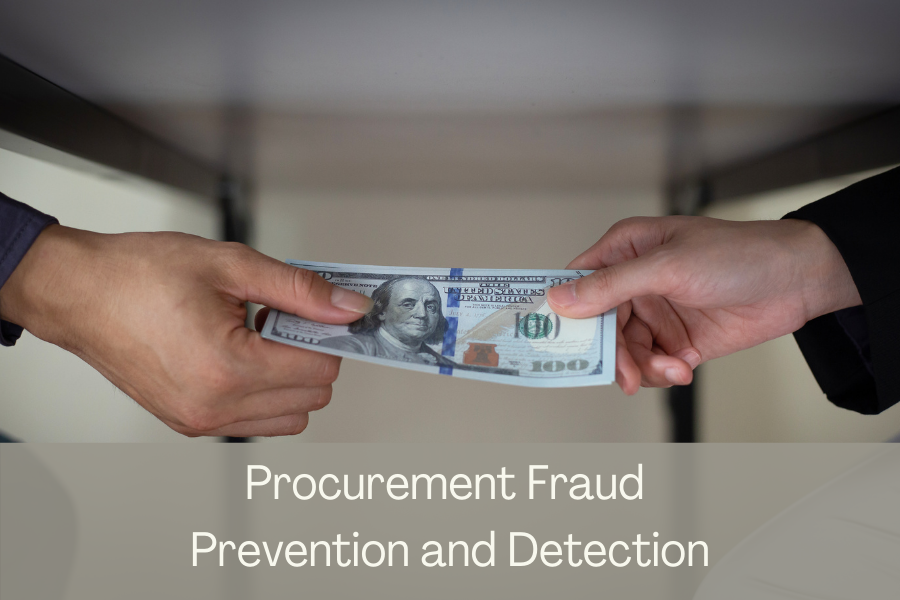 JOIN US ON ZOOM FOR A COMPLIMENTARY LUNCHTIME TALK ON
PROCUREMENT FRAUD & TELLTALE SIGNS TO ALERT YOU TO ACTION
09 April 2020, Friday
12:30pm - 1:30pm
Fraud within the procurement life cycle is high-risk and can occur in many different ways at any stage, resulting in recurring losses.
Companies face the risk of fraudulent activities conducted by internal staff, a collaboration between employees and suppliers and cooperation between suppliers.
The current COVID-19 pandemic sees companies adapting their operations to enable staff to work from home. This flexibility may further increase opportunities for committing fraud. Furthermore, as more business operations go paperless, procurement fraud can be harder to detect. Hence, vigilance against procurement fraud is crucial in ensuring that your company gets the bang for their buck.
Speaker's Profile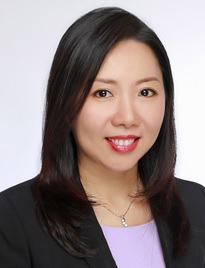 Sylvia Lim specialises in business risk management, as well as anti-fraud training and consulting. She has worked with the Big Four accounting firms, multinational corporations and local companies in Hong Kong, China and Singapore for over 15 years. Besides being extensively involved in risk management and internal control, and advisory projects in the Asia Pacific, Sylvia has conducted anti-corruption, fraud prevention and detection training programmes for many corporate clients.
Sylvia is a Certified Internal Auditor of the Institute of Internal Auditors and Certified Fraud Examiner of the Association of Certified Fraud Examiners. Her article "Procurement Fraud: 12 Common Pitfalls" was published in the Internal Auditor Online Magazine in February 2021.